our company
About Abaline
Abaline has been family owned and operated under the same ownership since its establishment in 1980.
Aligned with Your Needs
Nationwide Distribution
We specialize in serving a variety of businesses, institutions, and organizations in the New York-New Jersey-Connecticut tri-state area, and we also ship nationwide. More than 25 trucks move daily out of our 165,000 sq. ft. main distribution center in Bayonne, NJ.
 The healthcare facilities, educational institutions, and other clients we serve know they can depend on Abaline's integrity and our commitment to expediting their orders. Best of all, everything our customers need is under one roof, making life simple.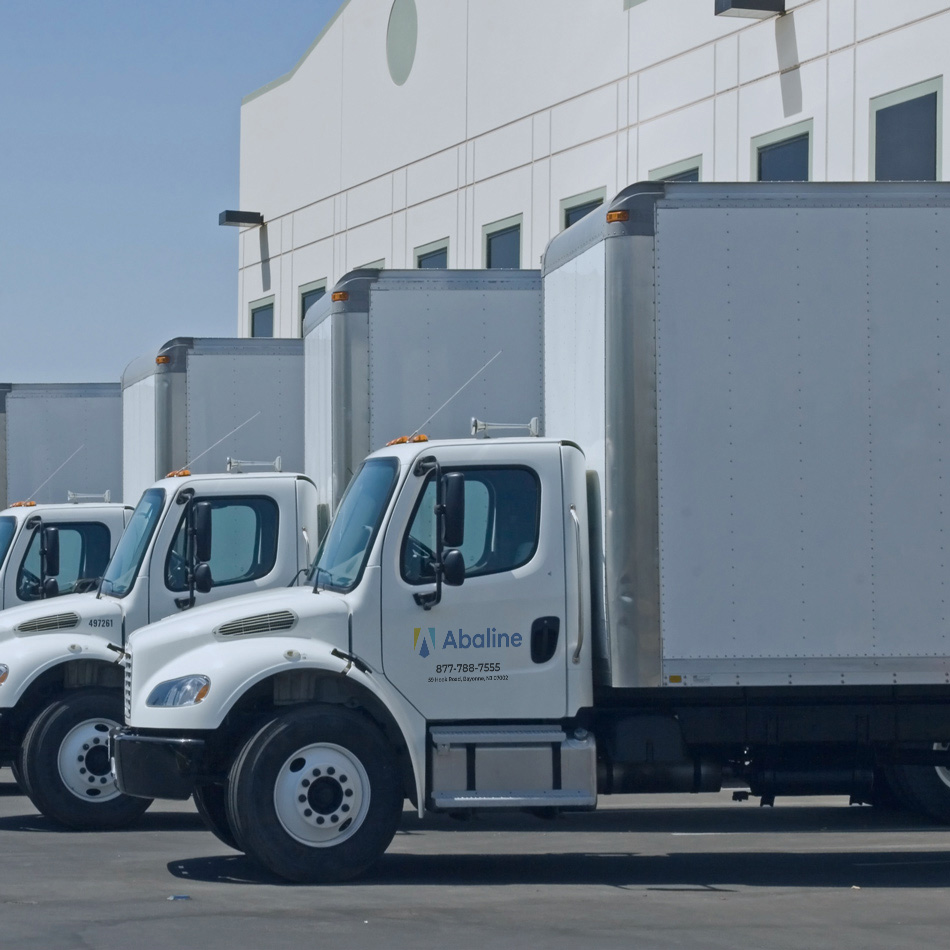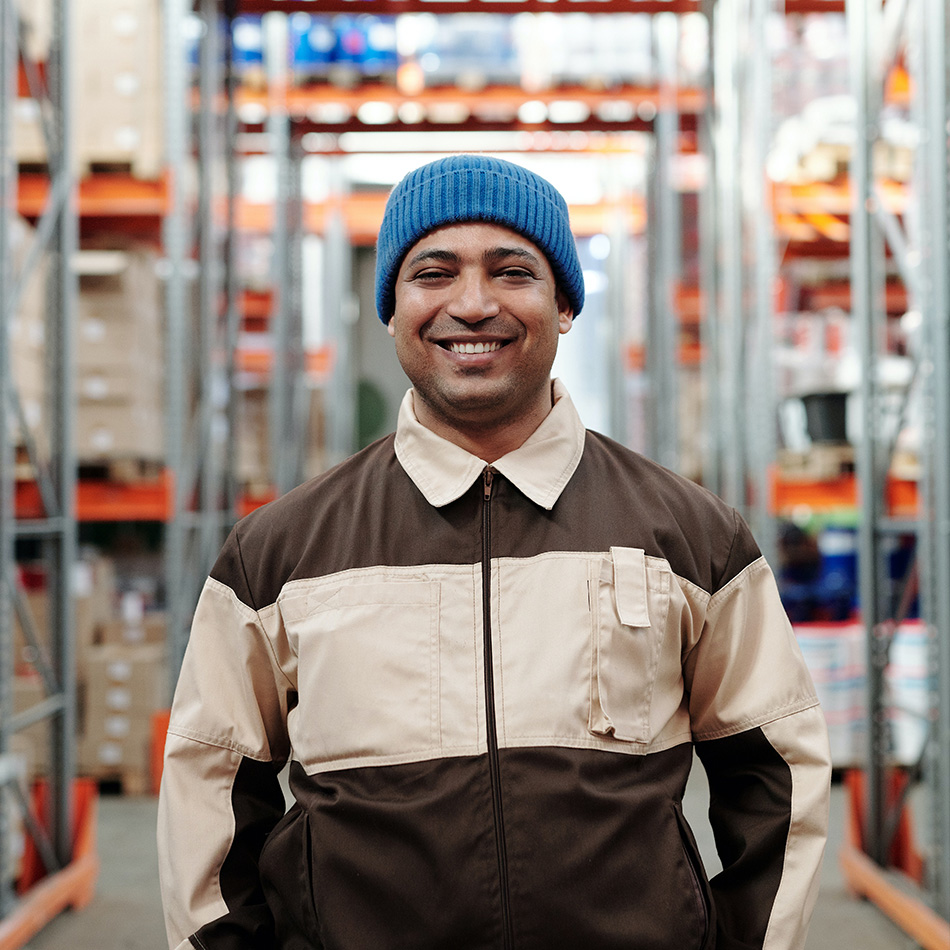 The Abaline Family
Our Workforce
Our employees are dedicated to expediting the needs of our customers. Many have been with us for decades, and we even have generational families with a strong loyalty to the Abaline family. All are imbued with a sense of pride in their work and a commitment to providing the best possible customer service.
Our workforce includes:
Sixty warehouse employees
Twenty-five members of our salesforce