Industries We Serve
Hospitality
Hospitality
Serving Your Guests in Style
Your guests are your top priority; providing you with the products you need to serve them is Abaline's priority. Our smooth and reliable service helps your establishment shine.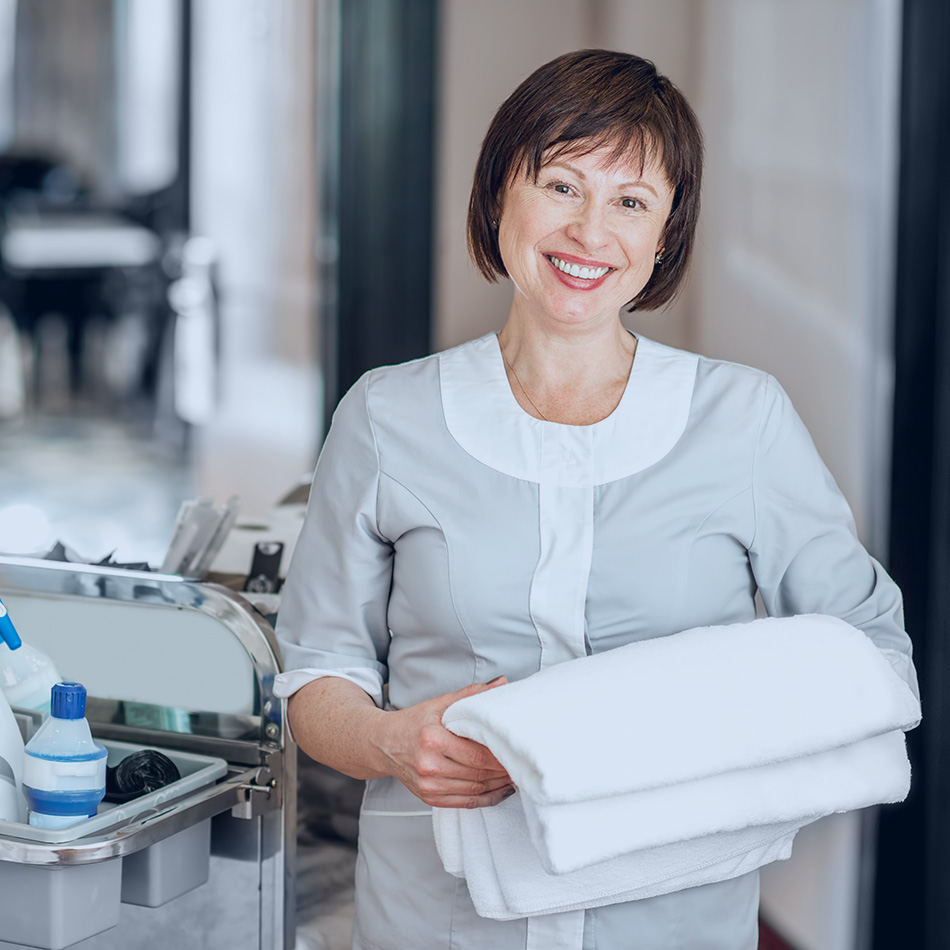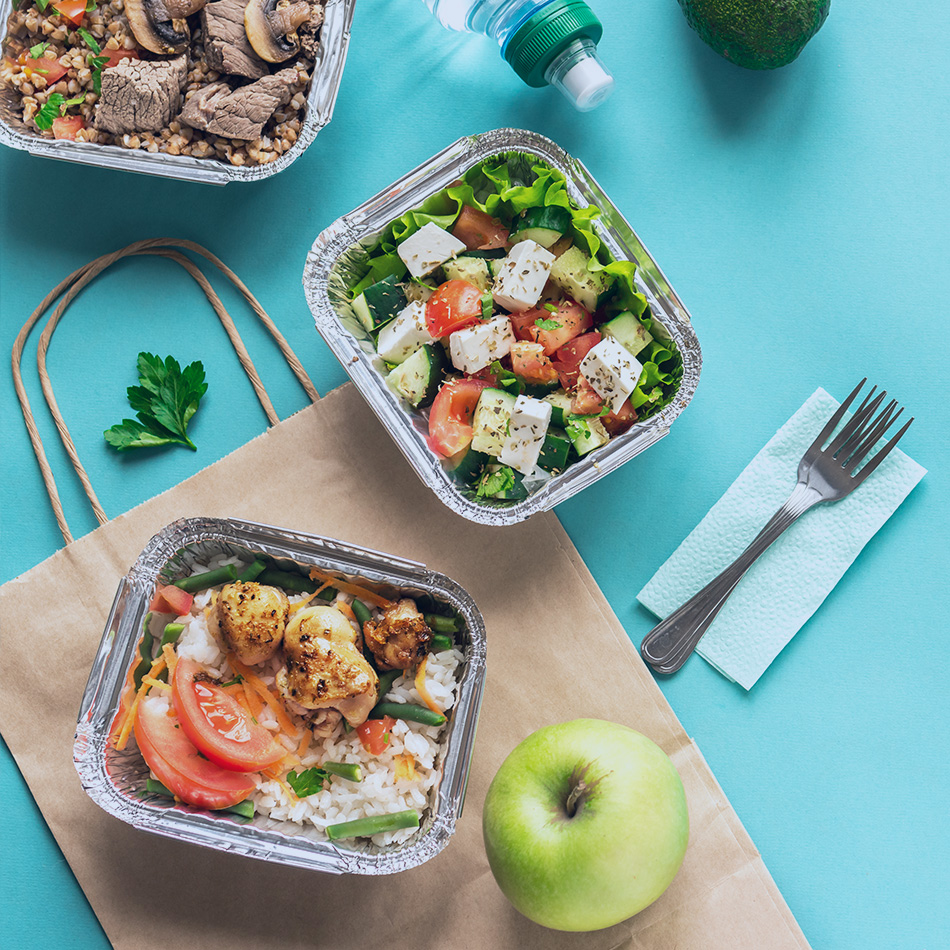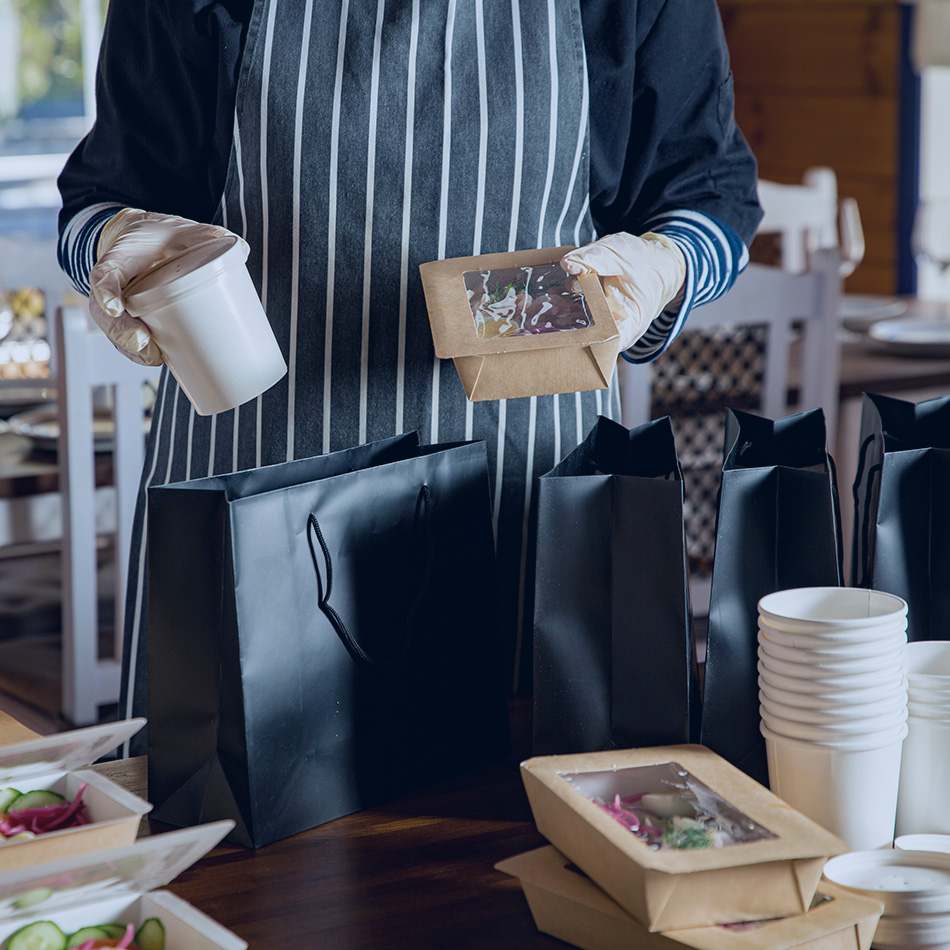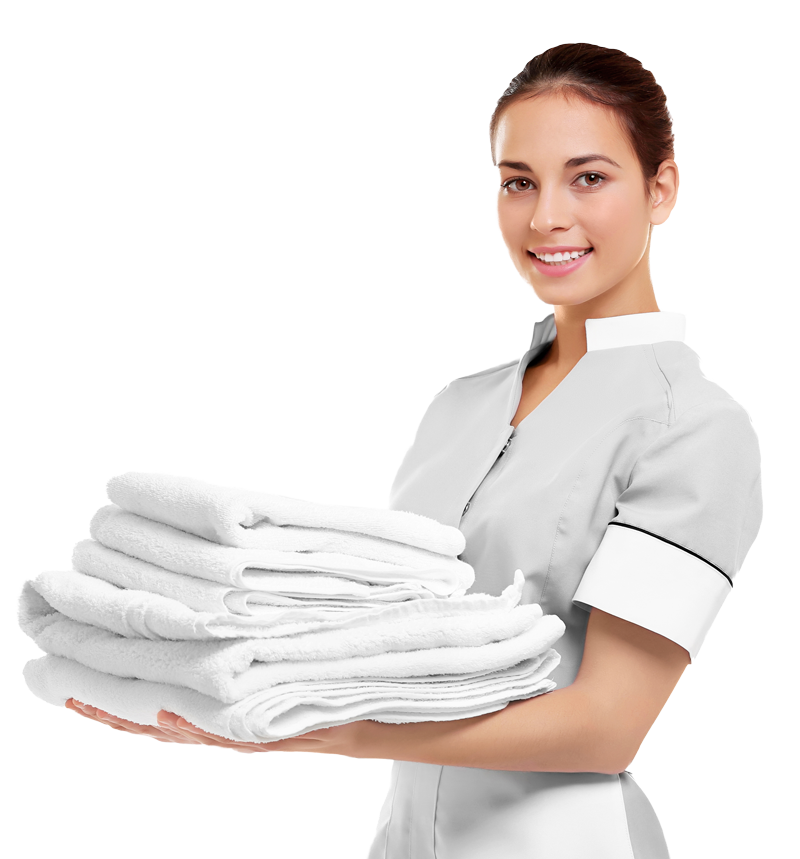 Streamlined Processes
Patrons of the hospitality business have high expectations, and Abaline will help you meet and surpass them. You can depend upon Abaline as a trustworthy business partner to provide the myriad of products needed to make your establishment stand out. Abaline streamlines the process, allowing you to create one master account with multiple sub-users. The master account manager can create a budget for sub-users so they can order without waiting for approval.
To bring our capabilities to the next level, we offer the following advanced services:
Streamlined High Tech Process with EDI Capabilities
Tier 1 Warehouse Management system
 Everything In One PlacE
Online & On Time
Abaline offers unbeatable service and high tech solutions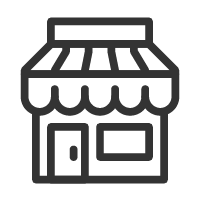 Everything under one roof
No more running from one vendor to another.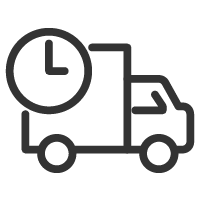 Fast service
Orders are usually processed and shipped same day! *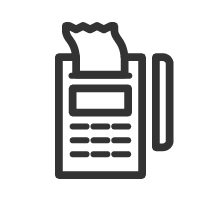 No order is too small
For repeat customers, no minimum order is required.