Our Company
Advanced B2B Services
Everything In One PlacE
Online & On Time
Abaline offers unbeatable service and high tech solutions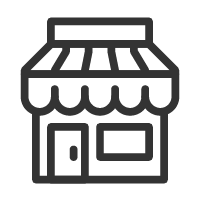 Everything under one roof
No more running from one vendor to another.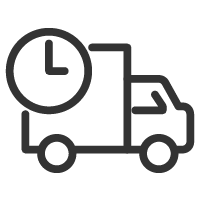 Fast service
Orders are usually processed and shipped same day!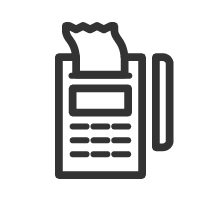 No order is too small
  For repeat customers, no minimum is required for pickup orders.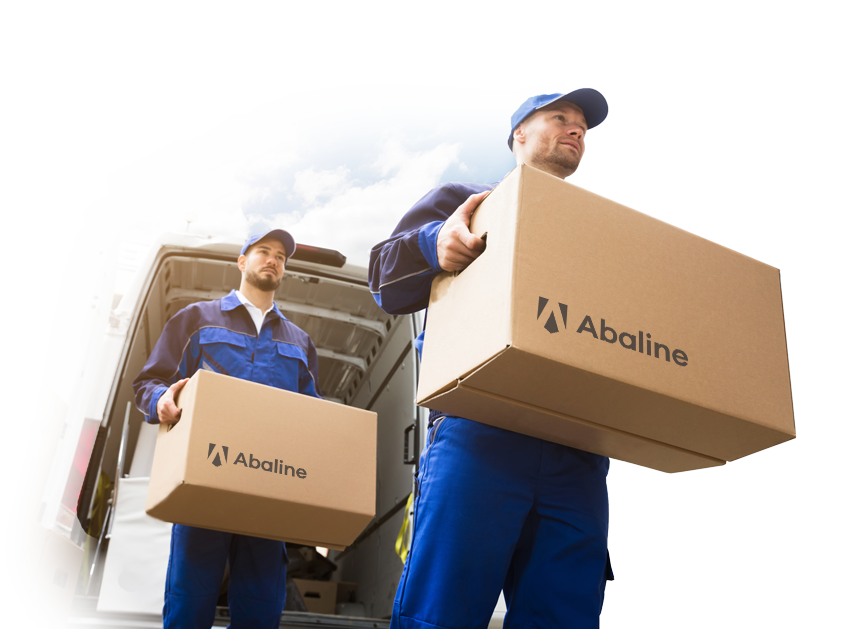 b2b
Advanced Services
Create one master account with multiple sub-users, who can place their orders without creating separate accounts. The master account manager can create a budget for sub-users so they can order without waiting for approval.
To bring our capabilities to the next level, we offer the following advanced services:
Streamlined High Tech Process with EDI Capabilities
Tier 1 Warehouse Management System