Industries We Serve
For more than 40 years, Abaline has served hundreds of institutions, healthcare providers, and organizations with their needs for a wide variety of products. Our clients know they can depend on Abaline's integrity and our commitment to expediting their orders.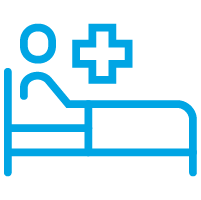 Healthcare
Acute Care, Hospitals, Long Term Care, Nursing Homes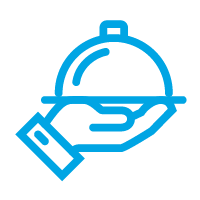 Hospitality
Hotels, Food Establishments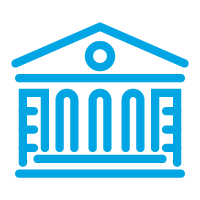 Institutional
Municipalities, Educational Institutions, Campus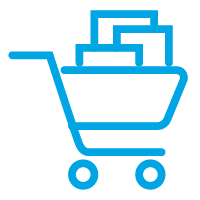 Discount Retail
99-Cent Discount Stores, Home Essentials, Holiday Supplies
Our Brands
Abaline partners with many top brands, bringing you the best products in the industry at competitive prices.